1 FULL HOUR : TAPING SERVICE w/PROFESSIONAL TAPER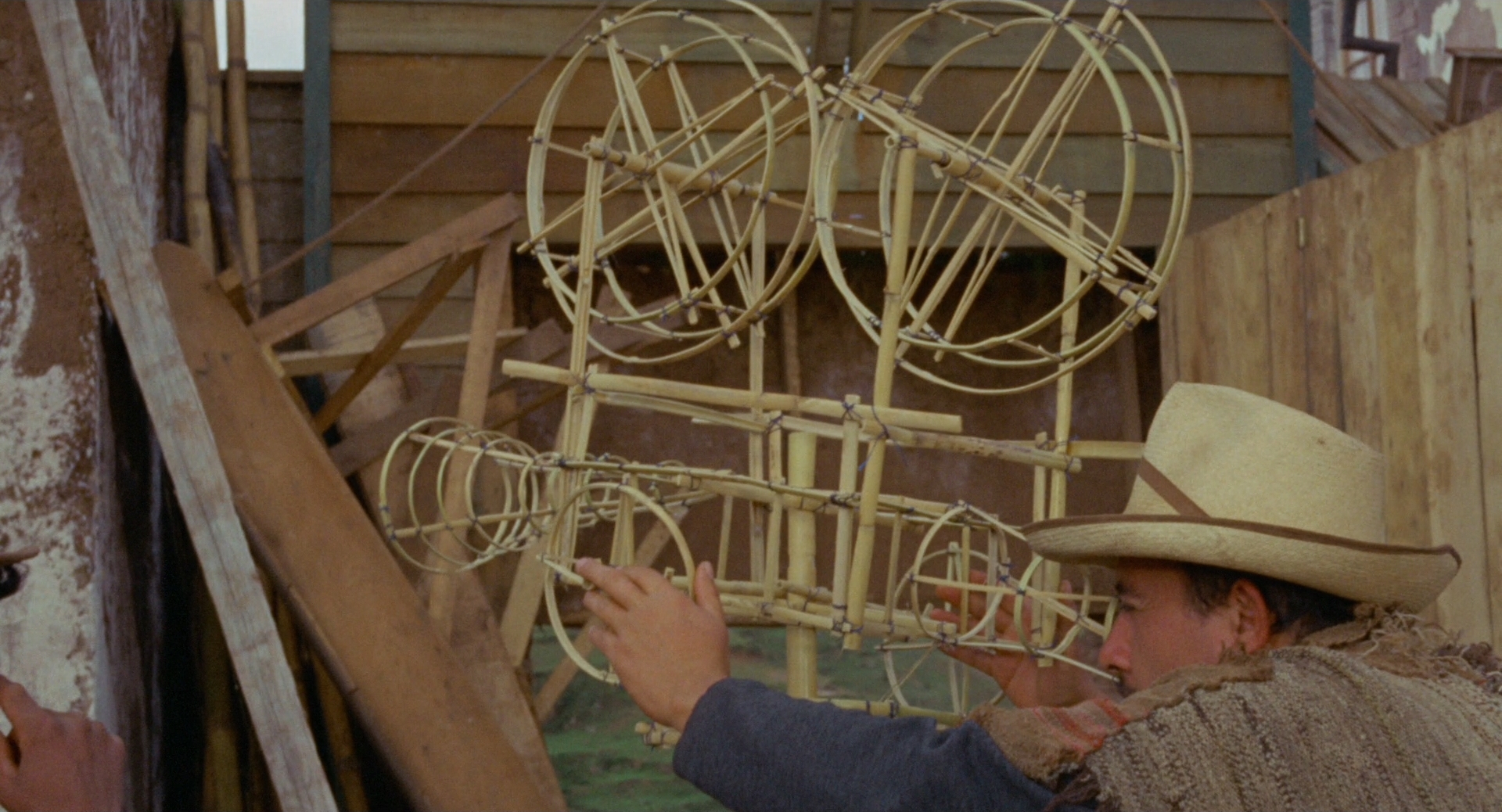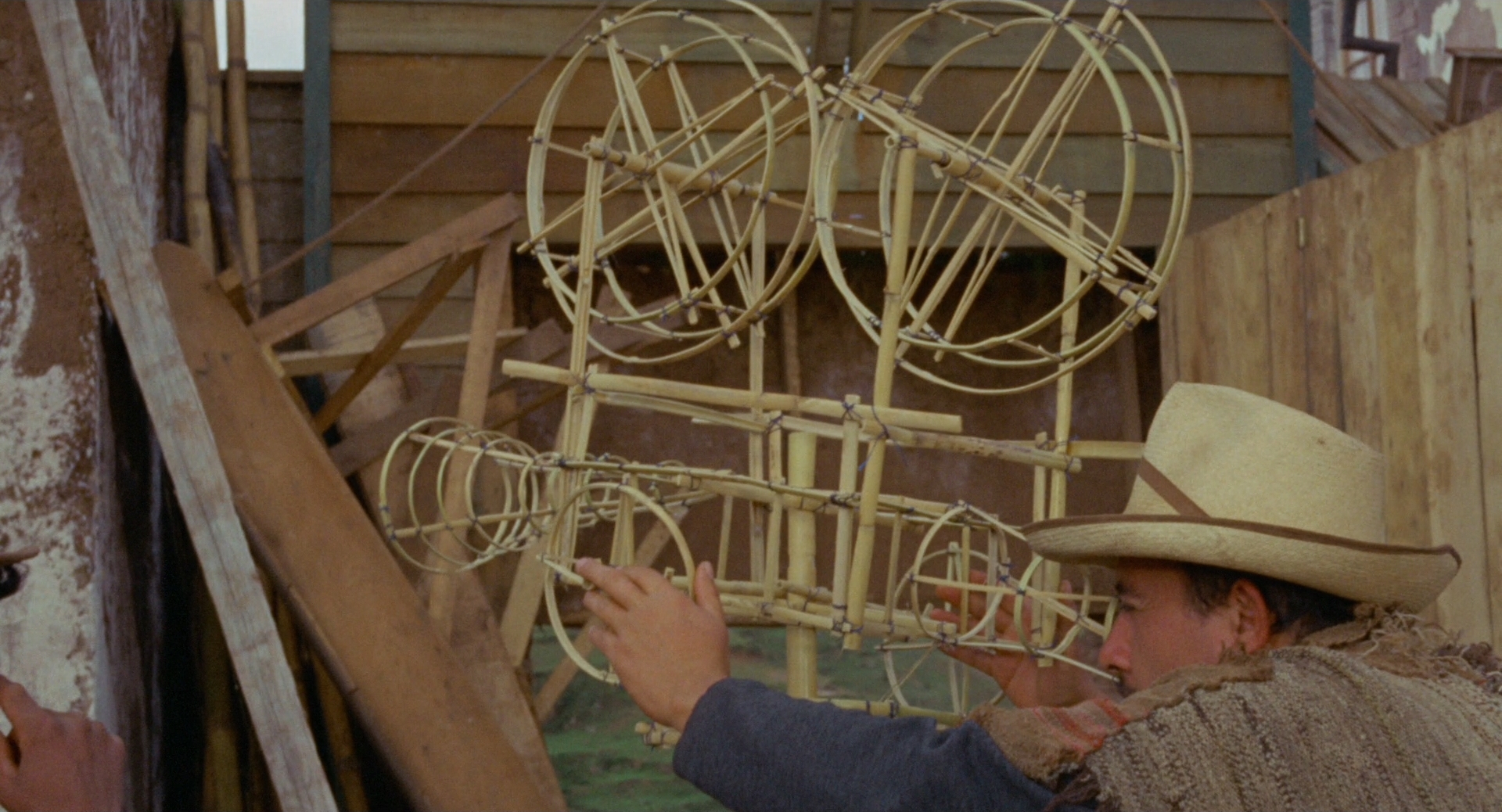 1 FULL HOUR : TAPING SERVICE w/PROFESSIONAL TAPER
MUST EMAIL JOHNSONCASTINGS@GMAIL.COM FOR GUARANTEED RESEREVATON!!
Taping Rules:
Coached By Jonna Johnson INC Studios
1-2 Pages : Half hour Taping may be booked
2) 3+ pages (Per Audition) 1 Hr
3) You may only complete 1 Taping per this system, If you have multiple auditions, you must Confirm (PAID) BEFORE Your scheduled appointment time!
4) Walk In is put on a list where spots are available that day during the Taping timeframe. If BOOKED completely, you must go to another Taping Service.
YOU MUST PAY BEFORE TAPING FROM YOUR DEVICE AS SOON AS OFFERED A TIME OPTION (CAN BE PAID VIA WEBSITE) OR CASH GIVEN TO PROFESSIONAL TAPER.
Recommendations:
-Get Scene Studios
-Frat Pak
5) You must be Memorized and Ready. Digression is up to Taping Professional on time and # of takes allowed. If you are not prepared, your Taping is reflecting just that. No one else is to blame. You will be noted and refused future service if you are a harassment/hender to our Professional services.
6) ARRIVING LATE IS NOT AN OPTION, THERE IS NO CANCEL OR REFUNDS AFTER YOUR START TIME. IF YOU ARRIVE LATE YOUR SESSION HAS STARTED… 15 MIN WITHIN YOUR START TIME, PROFESSIONAL TAPER HAS DISGRESSION TO NOT OFFER THE UPLOADING SERVICE AND SIMPLY TAPE YOU AND SEND THE COPY VIA WETRANSFER BY THE NEXT DAY, NOT NIGHT OF.
7) You must have Username and Password written on your PRINTED copy for the Taping Professional when you arrive. There is no pulling up on laptop or phone… must be PRINTED for Reader.
8) Bare minimal Advice is offered, bring your own Prepared Choices.